What Holy Connection Do Our People Have With Jesus?
Luke 23:26 tells us: "On the way to the place of crucifixion, they pulled a man from the crowd – his name was Simon … [t]hey put Jesus' cross on Simon's shoulders, and he followed behind Jesus." What does this moment – a Black man helping Jesus bear his cross – mean for our people?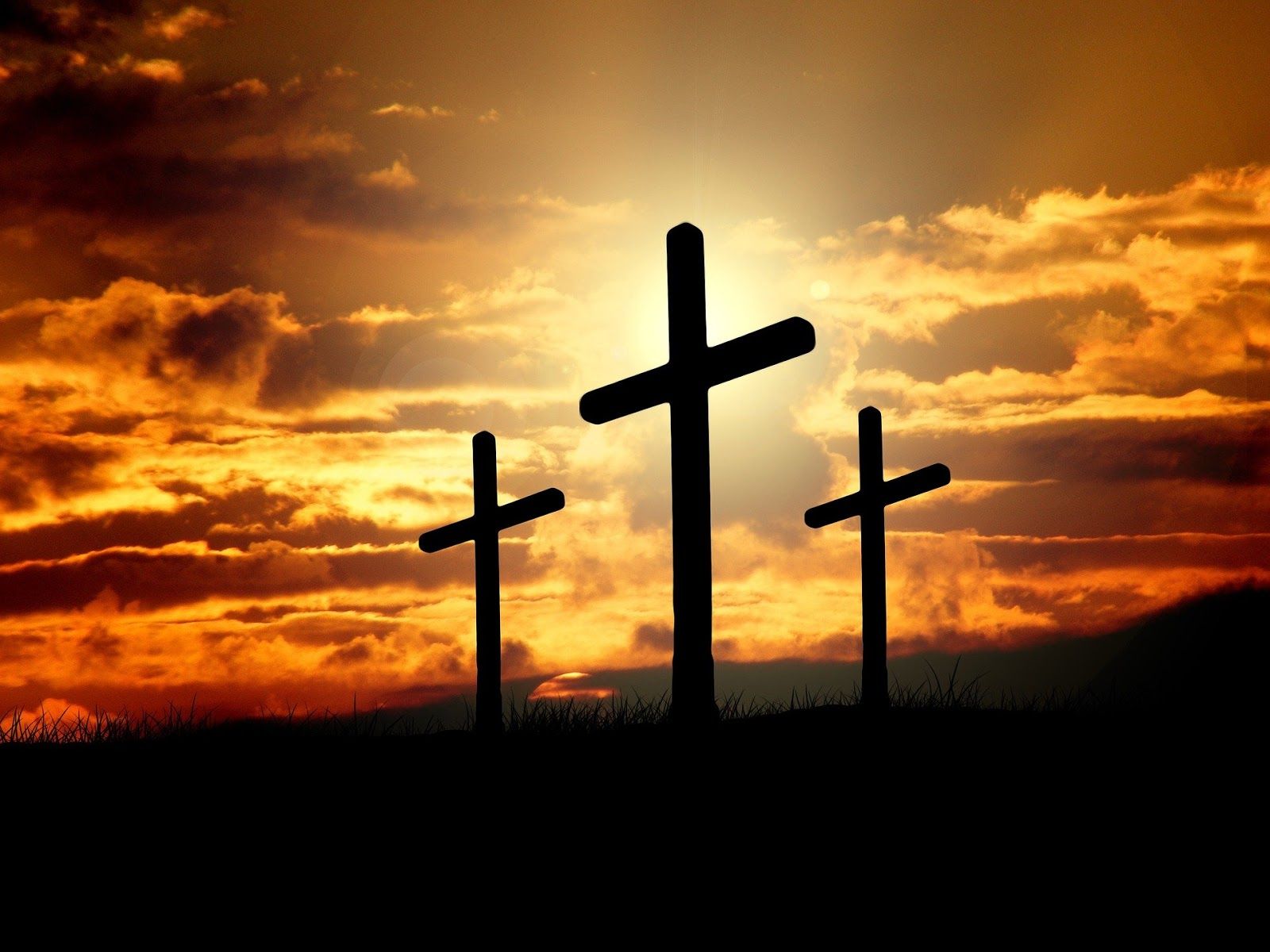 Simon of Cyrene was an affluent traveler and scholar. On this day, he was with his children visiting Golgotha, a place near Jerusalem. But his simple visit was about to take a harrowing turn.

As he and his children navigated a large crowd, they noticed a Jewish man, wounded and weak, struggling underneath the weight of a cross. The man was about to be crucified. But Simon soon realized something important.
He knew this man! The man was Jesus Christ, who taught love, forgiveness, and service to others. Now,  he was about to be put to death. Simon was suddenly thrust forward, being commanded by Roman soldiers to carry Jesus's cross. What did he do?
Though Simon's children were scared for him, he helped Jesus, taking up the cross and following Jesus to the site of his impending crucifixion. He looked at Jesus, and his heart was immediately changed. He WANTED to serve Jesus. Why does this matter?
Our people have been oppressed and separated from Biblical characters, but the action of bearing the cross of Jesus makes Simon of Cyrene one of the first Christians. He literally picked up his cross and followed Jesus. How do you help others bear their burdens during challenging times?
We have a quick favor to ask...
We hope you're enjoying PushBlack Spirit! Spreading the truth about Black spiritual practices and history is just as important to you as it is to us.
And as a small non-profit, we need your support to keep spreading these important stories.
With as little as $5 a month, you will support our tech and writing costs, so we can reach even more people like you. It only takes a minue, so will you please donate now?