They Tried Silencing Us, But You Can't Silence Stories God Intended Telling
She could feel the fire building in her chest. She had been silent for too long. Looking her oppressor dead in the eyes, she started to tell her story, the voices of one thousand ancestors rising up from her tongue. She was going to speak her truth, even if it killed her.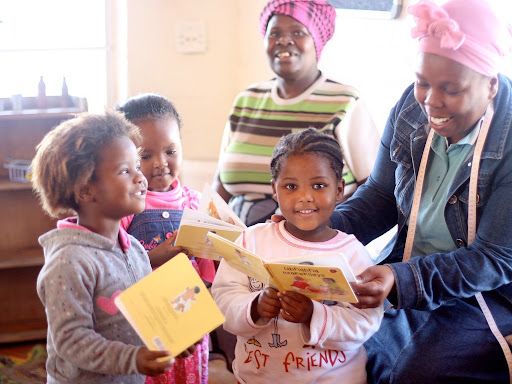 Historically our ancestral and cultural wisdom was passed down through oral traditions. Oral Traditions commonly include speech, song, storytelling, theatrical performance, proverbs, and communal knowledge.
Even before forced Western influence, written text and symbols existed throughout African cultures. But oral traditions were preferred because they focused on building community.
Elders understood that part of their role and preparation of becoming good ancestors was sharing their wisdom with younger generations.
But once enslavement and colonization began, these traditions became our spiritual warfare, "writing" our narratives into the past, present, and future.
Beloved writer Audre Lorde once wrote:
"When we speak we are afraid our words will not be heard nor welcomed but when we are silent we are still afraid. So it is better to speak remembering we were never meant to survive."
There are many ways to use our voices. When you speak you betta say it with yo' chest! That fire we feel when we speak passionately is the divine coming through.
What oral traditions were used in your family growing up? What story needs telling that only you can tell? Your voice matters, beloved.
We have a quick favor to ask...
We hope you're enjoying PushBlack Spirit! Spreading the truth about Black spiritual practices and history is just as important to you as it is to us.
And as a small non-profit, we need your support to keep spreading these important stories.
With as little as $5 a month, you will support our tech and writing costs, so we can reach even more people like you. It only takes a minue, so will you please donate now?