The Undying Spiritual And Political Power Of Black Love
At the heart of each of our protests is Black Love. But if that's the case, how are peaceful protests potentially anti-Black?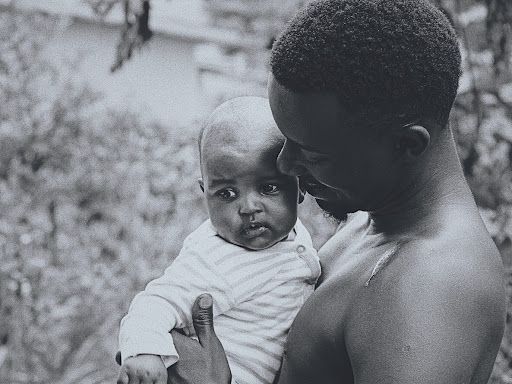 The non-violence of the Civil Rights Movement called for peaceful protests because that was what felt right for our people at the time.
Today, there's still room for peaceful protests, but to solely demand peace is actually anti-Black, especially if the idea being pushed is that "peace" is synonymous with "love."
A system meant to destroy us can't also be a system in which we experience love.
Meaning that our protesting anti-Black systems is actually the very root of Black Love.
Black Love is deeper than romantic love. It's platonic, familial, communal, spiritual, and highly political.
Black Love is when we radically love ourselves enough to know we deserve a life of abundant joy and freedom.
We must also acknowledge that multiple emotions can still exist within "love." Joy, rage, grief, fear, anxiety, jealousy, tenderness, you name it.
It's no coincidence then that emotions we experience within "love" can be seen within our forms of protest. At the root of the protest is the divine love we have for ourselves, our people, and Blackness as a whole.
Denying anti-Blackness is the sweetest love letter we can give our spirits. It's how we protect our spirits, whether using violence or non-violence.
Black Love IS the protest. In every lifetime we're coming back Blacker and loving even harder.
We have a quick favor to ask...
We hope you're enjoying PushBlack Spirit! Spreading the truth about Black spiritual practices and history is just as important to you as it is to us.
And as a small non-profit, we need your support to keep spreading these important stories.
With as little as $5 a month, you will support our tech and writing costs, so we can reach even more people like you. It only takes a minue, so will you please donate now?