The Secret Of The Sacred Power Of Stillness
Being still holds immense power. It offers a timeless lesson that in the quietest of moments, we can find the loudest echoes of our true selves and deepest convictions.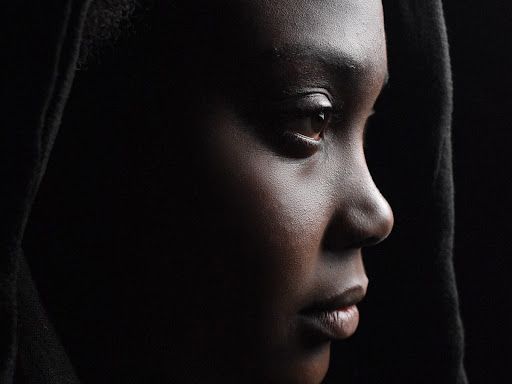 Sometimes in life we hit moments where we feel stagnant. Capitalism has taught us that we must always be working, making stillness feel unsettling.
But often these moments of stillness are Spirit calling to us.
Throughout the Bible there are periods of time in which God intended for moments of stillness.
Stillness allowed for rest, prayer, gratitude, reflection, and most importantly, faith. "The LORD will fight for you; you need only to be still." - Exodus 14:14.
Our enslaved ancestors knew the importance of stillness. The stillness of Sundays, the one day they were allowed to rest, be with community, and attend church.
But stillness also came right before the moment they escaped into the woods or charged their enslavers' homes in rebellion.
Famed runaway turned writer Harriet Jacobs embraced stillness in order to escape. She hid in a 9x7 foot crawl space, lying down for days at a time until it was safe for her to quickly resurface to stretch or relieve herself.
She did this for seven years before running North.
We must honor stillness. It is within stillness that Spirit reveals to us how to make our next move.
These periods of stillness may seem long at times, but never lose faith. This is just Spirit asking you to slow down and listen.
We have a quick favor to ask...
We hope you're enjoying PushBlack Spirit! Spreading the truth about Black spiritual practices and history is just as important to you as it is to us.
And as a small non-profit, we need your support to keep spreading these important stories.
With as little as $5 a month, you will support our tech and writing costs, so we can reach even more people like you. It only takes a minue, so will you please donate now?