They Used Their Music To Fight Racism And Discrimination
"Sing to the Lord with grateful praise; make music to our God on the harp" (Psalm 147:7). As spiritual people, there is something supernatural in our ability to touch hearts and minds with our music. And these women know that better than anyone.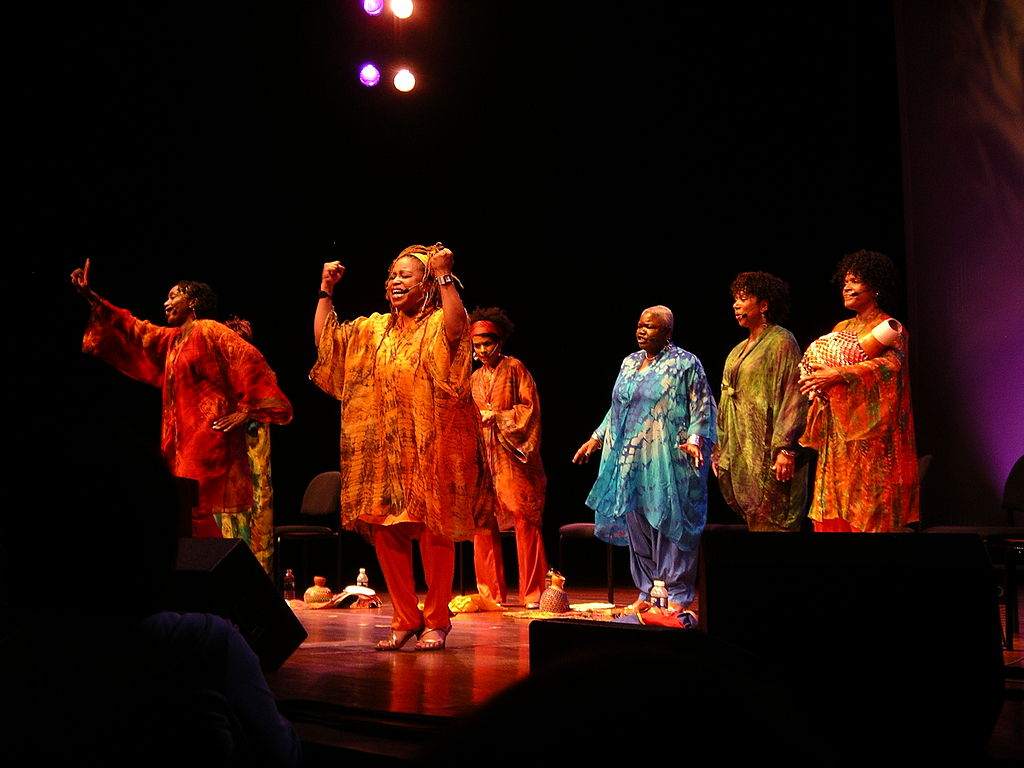 It was 1973. Five women took their seats on the empty stage in front of the packed stadium. As they waited for the sign from the lead singer, they wondered: would the world appreciate their version of Old Negro Spirituals? What happened next inspired the world.
They lifted their voices in unison. Wade In The Water, the powerful, soulful gospel spiritual flowed out as though from one voice, sounding like a river of one thousand enslaved people crying for freedom.
Who was this a cappella ensemble that vowed to make racists ashamed with their music?
Founder Bernice Johnson Reagon leaned forward - insistent, graceful, determined to bring the struggle of her people, and her ancestors, to the world. But could music fight racism, injustice and galvanize people to vote and to fight for equality as the sit-ins and the Civil Rights Movement had?
Yes - because the voice was the FIRST instrument. Their rich hymns, blues, gospels and African folk songs channeled and celebrated the spiritual strength of our ancestors AND our activists!
Like this 40+ year old powerful ensemble, we can use our voices, our spirituality and our music for the liberation and upliftment of our communities and the diaspora!
How are you using your voice to uplift our communities?
We have a quick favor to ask...
We hope you're enjoying PushBlack Spirit! Spreading the truth about Black spiritual practices and history is just as important to you as it is to us.
And as a small non-profit, we need your support to keep spreading these important stories.
With as little as $5 a month, you will support our tech and writing costs, so we can reach even more people like you. It only takes a minue, so will you please donate now?