Powerful and Practical Money Lessons from The Bible
Proverbs 23:4 tells us: "Do not wear yourself out to get rich; do not trust your own cleverness." Most of us do the best we can with our financial resources, but have you looked to the Bible for advice? Check out these tips straight from the Good Book.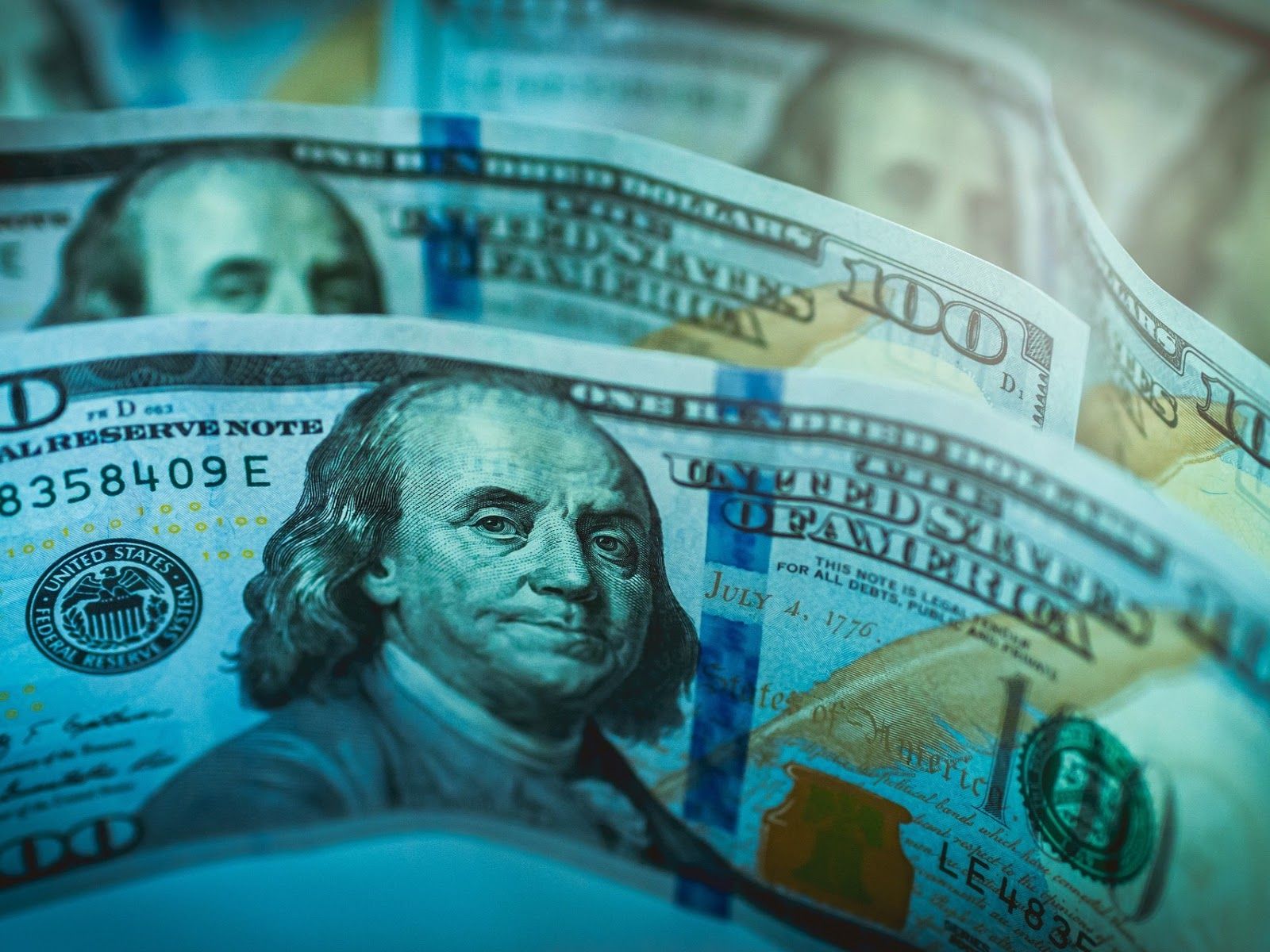 "Suppose one of you wants to build a tower. Will he not first sit down and estimate the cost to see if he has enough money to complete it?" - Luke 14:28
Making a budget is one of the most basic money management lessons, so is it really a surprise that it can be found in this ancient text?
"Dishonest money dwindles away, but he who gathers money little by little makes it grow." - Proverbs 13:11
The Bible has something to say about money scams and "get-rich-quick" schemes, too. Be honest in your financial dealings, and the money you earn through patience and diligence will grow.
"Plans fail for lack of counsel, but with many advisers, they succeed." - Proverbs 15:22
Don't be ashamed or scared to get financial advice! Money management is a learned skill, so seek out resources if need be. Find a financial expert at your local bank or credit union and read up on healthy money habits!
Remember we are to be grateful, diligent stewards of our blessings, regardless of how large or small. What can you do with your income today to demonstrate your grateful stewardship?
We have a quick favor to ask...
We hope you're enjoying PushBlack Spirit! Spreading the truth about Black spiritual practices and history is just as important to you as it is to us.
And as a small non-profit, we need your support to keep spreading these important stories.
With as little as $5 a month, you will support our tech and writing costs, so we can reach even more people like you. It only takes a minue, so will you please donate now?