Our Creativity Is Where Spirit Comes Alive
She had no idea what she was doing. The voice of doubt started creeping into her thoughts, saying she was useless. NO! She slammed her hands onto the table and cried out, "Use me, God." And through the power of creativity, God showed her just how good it can get.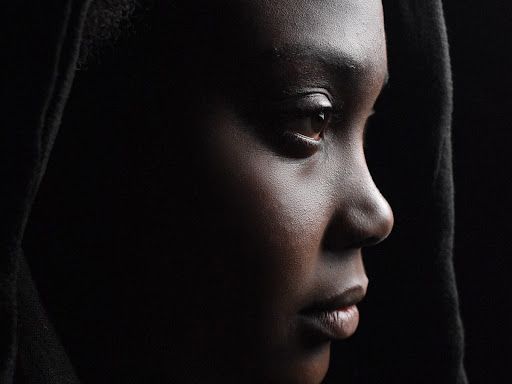 "All things came into being through Him, and apart from Him nothing came into being that has come into being." - John 1:3.
Anti-Blackness gaslights us into thinking that in order to be successful or a leader we have to be original. Reinvent the wheel. But only God can be the original creator.
God created everyone for a reason: to live lives reflective of God's love and liberation.
Our "purpose" becomes finding what makes us feel most excited, loved, and liberated and then sharing our gift with the world.
For Ida B. Wells, this looked like exposing the violence of lynching. For once enslaved William Dorsey Swann, this meant creating space for expression by becoming the first known Drag Queen.
Frederick Douglass created The North Star, an abolitionist newspaper that proved there's power in our words. For Oprah it was praying, "Use me, God," and Spirit revealing the path that would lead to her vast legacy.
We all have our own purpose as freedom fighters. It is our responsibility to create liberated futures with the tools God has provided each of us.
What makes you feel most alive? Most loved? Most free? That's your purpose calling to you.
As Assata Shakur said, "We have nothing to lose but our chains."

We have a quick favor to ask...
We hope you're enjoying PushBlack Spirit! Spreading the truth about Black spiritual practices and history is just as important to you as it is to us.
And as a small non-profit, we need your support to keep spreading these important stories.
With as little as $5 a month, you will support our tech and writing costs, so we can reach even more people like you. It only takes a minue, so will you please donate now?