How Can We Stay Spiritually Connected During Trying Times?
"You will seek me and find me when you seek me with all your heart." – Jeremiah 29:13. Our hearts are heavy with the recent mass shootings in Buffalo and Uvalde. How do we connect with the sacred when everything feels hopeless right now? A soft reminder: the sacred is in ALL that we do.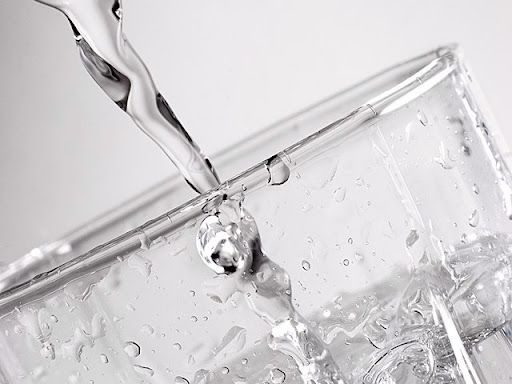 Are you feeling like sacred energy is missing from your day to day life? You're not alone!
With everything going on in the world, from busy schedules to tragic mass shootings, we're all pretty zapped emotionally and spiritually. How do we stay connected to our spiritual practices during such trying times?
The first step is slowing down – even as you read these words, take a breath. Count your heartbeats.
The truth is, there is sacred energy available to us in all that we do, we just have to take the time to be with this energy; to re-engage with the rituals that are day-to-day tasks.
For example, there are two ways to drink water: 1) Mindlessly chug it as you quickly type out an email.
Or 2) Intentionally take a screen break, pick out your favorite glass, say an affirmation as you pour water into the glass, and repeat the affirmation with each sip you take – watering your inner garden.
The water example is one of many – EVERYTHING has the possibility to become ritual if we take time to intentionally slow down and be with ourselves.
Every day has the potential to be sacred. We have the power to turn day-to-day tasks into sacred rituals. What daily tasks could you turn into rituals?
We have a quick favor to ask...
We hope you're enjoying PushBlack Spirit! Spreading the truth about Black spiritual practices and history is just as important to you as it is to us.
And as a small non-profit, we need your support to keep spreading these important stories.
With as little as $5 a month, you will support our tech and writing costs, so we can reach even more people like you. It only takes a minue, so will you please donate now?