Discover Your Zodiac Sign According To African Astrology
Ancient Africa had everything, from mathematics to pyramids and even astrology. Our ancestors studied the skies long before the Western world, so it's no surprise our brillance inspired the first zodiac. What secrets do the stars hold for us?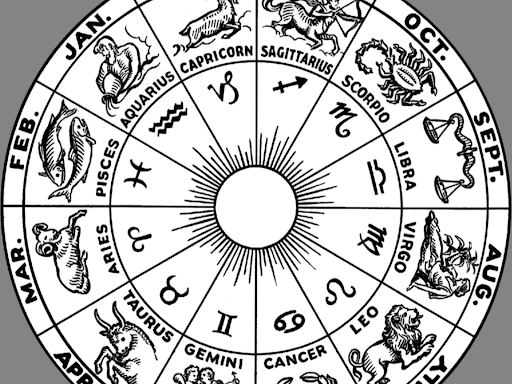 Astrology is very Black. Today's cosmic insights are based on African astronomical science in Ancient Kemet, which existed long before European invasion.
So tap into history by learning your African zodiac sign.
The African zodiac is similarly made up of 12 signs in one of the four elements: Air, Earth, Water, and Fire—an ancestral nod to our people's ancient alignment with nature. But even though there are 12 signs, their dates vary from the astrological symbols we know.
For example, if your birthday is between January 4th and February 3rd, your sign is 'The Baobab Tree,' a symbol of honesty, genuineness, and thoughtfulness. 'The Traveler,' born between September 4th and October 3rd, is a sensitive and complex person meant to travel the ancestral path and connect with Spirit.
The signs also tell us which day of the week is best for us. For example, those born between  Oct. 4 and Nov. 3, should embrace Fridays, and those born between March 6 and April 4, should treasure Tuesdays.
Our ancestors were trying to make sense of the world, just as we do today.. But whether you believe in zodiacs or not, our greatness has always been written in the stars.
We have a quick favor to ask...
We hope you're enjoying PushBlack Spirit! Spreading the truth about Black spiritual practices and history is just as important to you as it is to us.
And as a small non-profit, we need your support to keep spreading these important stories.
With as little as $5 a month, you will support our tech and writing costs, so we can reach even more people like you. It only takes a minue, so will you please donate now?