Can Our Souls Die While Our Bodies Are Still Alive?
During times of danger, Matthew 10:28-31 comforts us: "Don't fear those who aim to kill just the body but are unable to touch the soul. God knows everything about you … do not fear." Our souls can live while our bodies die – but can our souls die while our bodies live?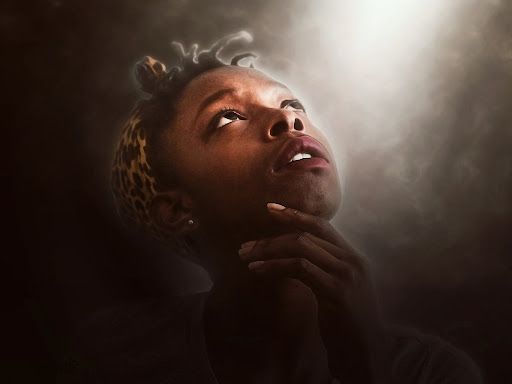 On a freezing winter night in 1856, an enslaved Black woman prayed over her sleeping children holding  a butcher knife. Minutes later, her youngest child was dead and the others would nearly so.

Why would she do this to her own children?

White people claimed she was a murderer, but Black scholars understood that Garner had been experiencing a type of death that went far beyond the loss of physical life itself: "soul murder."

"Soul murder" happens when someone's ability to enjoy life is destroyed by another person.

Garner, who'd experienced rape, brutality, and deprivation as an enslaved woman, was determined that her children would NEVER experience the same. So when she and her children were discovered by their captor at their first stop on the Underground Railroad, she took matters into her own hands.
The white terrorism inherent in enslavement, and the injustices that continue to occur against Black people, can cause violent, self-destructive, desperate actions, just as Garner's case demonstrated. With racism, more than our bodies suffer – our very souls can be killed.
Even when our bodies are under physical attack, we must remember to nourish our souls. During enslavement, our people found ways to protect our souls such as food, music, dancing, and community.
Will you make a commitment to do one kind thing for yourself, to nourish your soul, today?
We have a quick favor to ask...
We hope you're enjoying PushBlack Spirit! Spreading the truth about Black spiritual practices and history is just as important to you as it is to us.
And as a small non-profit, we need your support to keep spreading these important stories.
With as little as $5 a month, you will support our tech and writing costs, so we can reach even more people like you. It only takes a minue, so will you please donate now?