Would She Bend To The Pressures Of Greed And White Supremacy?
"Racism ... keeps you explaining, over and over again, your reason for being." – Toni Morrison. Ms. Morrison understood what it meant to be hated for being Black. But long before her, there was another woman who fought against the world's biggest empire – for the right to simply exist!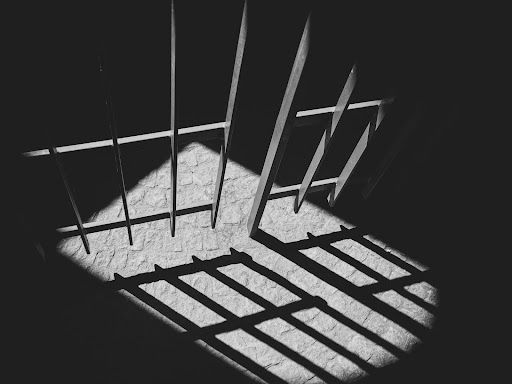 Perpetua was an African noblewoman who had it all: riches, a healthy family, and most importantly a spiritual faith. But her beautiful life was about to be disrupted by power-hungry white people.
When Rome invaded North Africa in 102 B.C., Christianity was the religion that kept communities strong, vibrant, and culturally connected.
So it wasn't a surprise when the Roman emperor, intent on having everyone in the Roman empire worship white gods and goddesses, began arresting and torturing Black Christians. Blackness and Christianity undermined Rome's ability to colonize.
Perpetua and her closest servant were the first arrested. They would be free to go if Perpetua would renounce the Christianity that defined who she was as a Black person. Initially, she refused and sat in prison suffering, even when her family begged her to relent. Did she listen?
No. After weeks of being imprisoned, the emperor finally had her and her servant executed! Not once did either of the women betray who they were or what they believed in.
Perpetua refused to abandon her Blackness or her faith to appease powerful white people. Even the last moments of her life were spent being true to herself.  How do you bring your full self to the table, even when there are those who may not accept you?
We have a quick favor to ask...
We hope you're enjoying PushBlack Spirit! Spreading the truth about Black spiritual practices and history is just as important to you as it is to us.
And as a small non-profit, we need your support to keep spreading these important stories.
With as little as $5 a month, you will support our tech and writing costs, so we can reach even more people like you. It only takes a minue, so will you please donate now?