Try These Four Tips To Spiritually Cleanse Your Home
You deserve to live surrounded by peace and serenity. The world is hectic enough; home should be the one place you can let it all go, and using these sacred cleanses can help.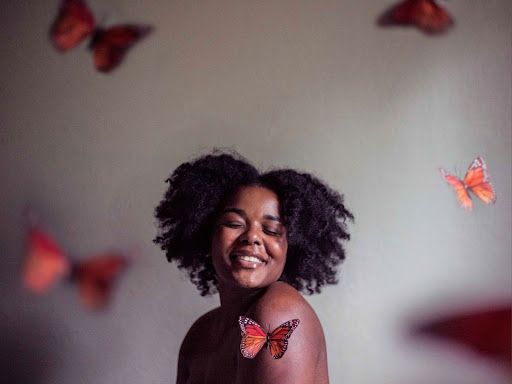 Home is a sacred place and should feel like a sanctuary for us to drop our shoulders, unclench our jaws, and let the world's weight dissolve from our spirits. Keeping a clean home goes beyond the physical.
According to best-selling author and holistic health coach Queen Afua, cleansing becomes a part of spiritual discipline, helping maintain divine order. Queen Afua suggests these sacred cleanses to purify our homes.
The Queen recommends washing your house with a cleanser, then with Florida water for sweetness, and burning frankincense and myrrh incense for purification benefits.
She also teaches the importance of burning jasmine incense for peaceful mornings and leans on the ancestral belief of using various essential oils in rituals, offerings, and celebrations. Ancient Africans were known for using aromatic oils for perfumes and medicines.
In Sacred Woman, Queen Afua talks about the time she spent in Ghana, where she watched women sweeping the floors of their homes with the intent to rid their spaces of negative energy. Hoodoo culture believes in the power of brooms to protect and neutralize a space, and Afua recommends keeping one by the door to help sweep out negative energy whenever necessary.
Try repeating Queen Afua's affirmation during your next home cleanse: "My home is as pure as it can be. It is clear of all negativity." You deserve sacred space.
We have a quick favor to ask...
We hope you're enjoying PushBlack Spirit! Spreading the truth about Black spiritual practices and history is just as important to you as it is to us.
And as a small non-profit, we need your support to keep spreading these important stories.
With as little as $5 a month, you will support our tech and writing costs, so we can reach even more people like you. It only takes a minue, so will you please donate now?