Truth Telling Has Always Been Our Divine Gift from God
To be Black is to be divine. When we talk about the magic that is Blackness we're referring to a very real super power. You'll know it when you feel it. It's God's way of saying, "Keep going! Say it with your chest."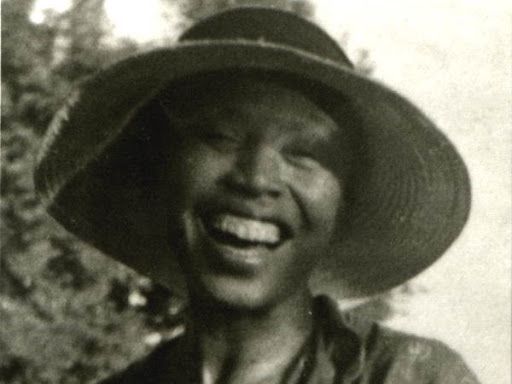 We're all born with the same super power. Truth telling. No matter how big or small the truth is, telling your truth is a radical act.
Many revolutions originated from our people, especially Black women and LGBTQIA+ people, speaking their truths. The Civil Rights, Stonewall, #BLM, and #MeToo movements all happened because we refused to stay silent.
Zora Neale Hurston once wrote, "if you are silent about your pain, they'll kill you and say you enjoyed it."
True, there is much truth to our pain. But there's also truth in our love, joy, resistance, community, and resilience. Our truths are multi-faceted.
Speaking our truth requires vulnerability. It can come in the form of asking hard questions, providing unpopular opinions, setting boundaries, or admitting to God that you're in need of guidance.
Our liberation depends on us being honest with ourselves, each other, and God. Speaking our truth is prayer. Manifestation. Goal setting. Divine timing.
Every time we speak our truth we create even more space for God's message to reach us.
We have a quick favor to ask...
We hope you're enjoying PushBlack Spirit! Spreading the truth about Black spiritual practices and history is just as important to you as it is to us.
And as a small non-profit, we need your support to keep spreading these important stories.
With as little as $5 a month, you will support our tech and writing costs, so we can reach even more people like you. It only takes a minue, so will you please donate now?