This Prayer Helped Her To Be Joyful – Even When Facing Death
"God is present in everything. In the universe, in creation, in me and all that happens to me … everywhere. In the midst of suffering, I feel God's presence and cry out to God for help: 'Lord, help me to hold on.'" – Thea Bowman. Is God truly with us during our worst pain?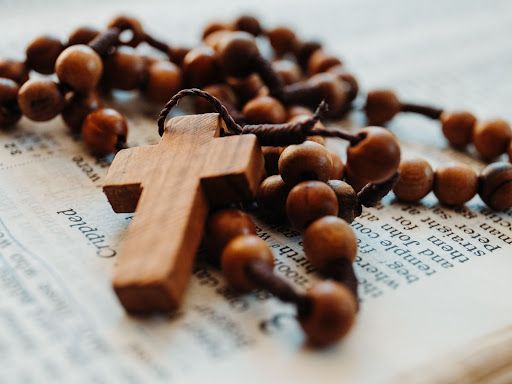 Thea Bowman, one of the few Black nuns in the Catholic church, was dying from breast cancer. She'd lost all of her hair, and could barely do more than speak a few words. But there was something she was going to do no matter what.
Bowman was going to live fully, even when she received discrimination and mistreatment despite her pain. As the only Black woman in the midst of white people in the church, her life was spent advocating for Black equality – and got major pushback.

But she had a special prayer that helped her survive. What was it?
She prayed to "live until she died." This meant she wanted to experience all of life, even the painful parts, with an open heart. But how did she manage to do this when she suffered so much?

She focused on loving herself "to life." When she was sick, she let people know what she needed. She served others when her body allowed her to because serving others made her feel better. This gave her the power to change lives, even as she was dying!
Bowman allowed the love inside her to guide her, even when she faced discrimination and chronic illness.
How can you let the love inside your heart draw you closer to a higher power and help others, even amidst your suffering?
We have a quick favor to ask...
We hope you're enjoying PushBlack Spirit! Spreading the truth about Black spiritual practices and history is just as important to you as it is to us.
And as a small non-profit, we need your support to keep spreading these important stories.
With as little as $5 a month, you will support our tech and writing costs, so we can reach even more people like you. It only takes a minue, so will you please donate now?