This Ancient African Symbol Reminds Us Of God's Message For Black People
In our world of constant injustice it takes courage to block out the noise and do God's work. This ancient African symbol reminds us of the message God needs us to hear.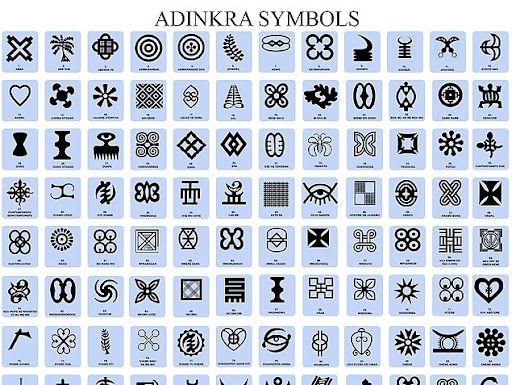 Gye Nyame resembles a spiral galaxy hinting at the Akan people of Ghana's extensive knowledge of astronomy. It is indication of their advanced civilization predating colonization and enslavement. But what does the symbol mean?
Gye Nyame symbolizes God's omnipotence, a reminder not to fear anything "except for God." Some might see this as something that makes God scary or threatening.

But the symbol's deeper meaning is quite beautiful.

Gye Nyame reminds us no one but God has been here since the beginning. And only God will be present for the end.

It suggests that in the end God will judge us for our kindness, community building, compassion, forgiveness, and acts of love.

Most importantly, it could mean that God will also judge us for whether we've lived a life rooted in Black liberation.

Liberation isn't something we or our ancestors stumbled upon. It's something we've fought for, something we must actively practice in our daily lives.

"Gye Nyame" reminds us to live fearlessly in the name of liberation, knowing we're divinely protected by God in our fight.
We have a quick favor to ask...
We hope you're enjoying PushBlack Spirit! Spreading the truth about Black spiritual practices and history is just as important to you as it is to us.
And as a small non-profit, we need your support to keep spreading these important stories.
With as little as $5 a month, you will support our tech and writing costs, so we can reach even more people like you. It only takes a minue, so will you please donate now?