Support For One Another Is A Hallmark Of Black Culture
In John 13:34, Jesus admonishes his disciples: "So I give you a new command: Love each other deeply and fully. Remember the ways that I have loved you, and demonstrate your love for others in those same ways." Do we truly love each other as a community? We need to address this once and for all.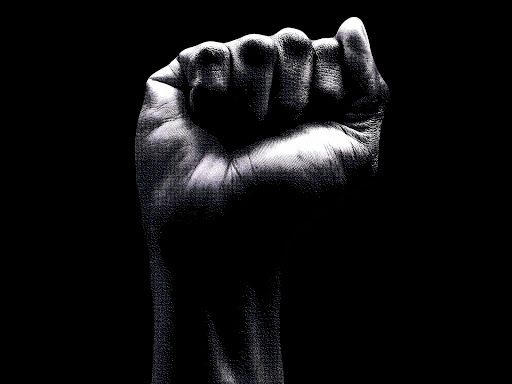 Sometimes lies about our people can sink into our minds without us realizing it. There's one lie that keeps popping up, no matter how many times we've disproved it. So what's the big lie?
That our people don't support each other!
For centuries, we've been accused of being disloyal to each other. We're constantly accused of killing each other, for example, and "Black-on-Black violence" has often been used as a reason we don't deserve justice. The source of this lie isn't surprising, either.
Once white people realized Black bodies could be used to make profit, they began to systematically divide us – pitting different tribes and ethnic groups against each other during colonialism and using skin color to divide us during enslavement.
The impact of that greed remains in our communities. But there's just one issue with it.
History has proved that we actually DO support one another! We helped each other escape enslavement, attack voter suppression, and protect each other against violent white terrorism.

Studies even show we're much more likely to support each other financially than whites.
The truth is that we do support each other. Let's continue to push back against that "white" lie, and show each other even more love and support!
In what ways can you strengthen the bonds of support in your own community?
We have a quick favor to ask...
We hope you're enjoying PushBlack Spirit! Spreading the truth about Black spiritual practices and history is just as important to you as it is to us.
And as a small non-profit, we need your support to keep spreading these important stories.
With as little as $5 a month, you will support our tech and writing costs, so we can reach even more people like you. It only takes a minue, so will you please donate now?