She Let Nothing Separate Her From God's Calling
Proverbs 31:8 reminds us to "Speak out on behalf of those who have no voice, and defend all those who have been passed over." But what happens when our efforts to speak out are thwarted by those in our own communities?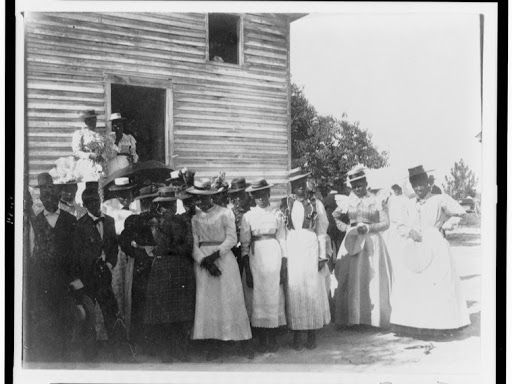 If Jarena Lee knew about one thing, it was rejection. She endured mistreatment from white people who hated her Blackness. And as if that wasn't enough, she faced discrimination from members of her own Black community, too! Why?
Lee wanted nothing more than to preach. Believing she was called by God to speak out against enslavement and white supremacy, she still failed repeatedly to gain acceptance as a minister. However, Lee finally got her chance to preach – when she unexpectedly jumped up to take over a male preacher during a sermon.
This risky behavior proved to be a smart move. Her refusal to allow only men to lead in the church led to her appointment as the first female minister in the Methodist church! But would she finally be accepted among her male minister peers?
Yes! She helped usher in the Second Great Awakening, which was a time when the religious community began to speak out against enslavement and when women began to be respected as spiritual leaders. Lee paved the way for over 100 women to become church leaders.
Lee used her hard-earned place in the pulpit to fight against the mistreatment and exploitation of our people. Above all, she never stopped advocating for her own rights. When was the last time you stood up for yourself?
We have a quick favor to ask...
We hope you're enjoying PushBlack Spirit! Spreading the truth about Black spiritual practices and history is just as important to you as it is to us.
And as a small non-profit, we need your support to keep spreading these important stories.
With as little as $5 a month, you will support our tech and writing costs, so we can reach even more people like you. It only takes a minue, so will you please donate now?