She Knew ALL – And They Came In Swarms To See Her
"I'm going to Newport News just to see Aunt Caroline Dye … She's a fortune-telling woman, oh, Lord, and she don't tell no lie." – Memphis Jug Band. Aunt Caroline knew ALL – and they came in swarms to see her. What was it about her that made her stand out from the rest?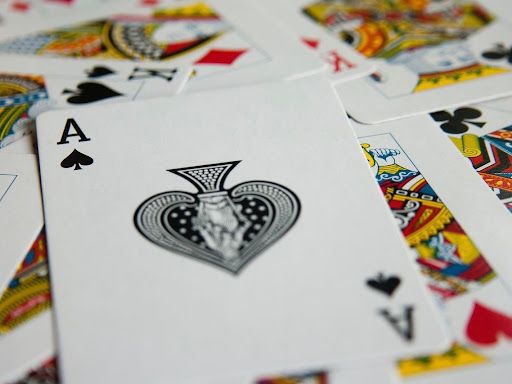 Everyone knew young Caroline Dye was different – she had a "sixth sense" about her. As an adult, word of her powers spread. Soon "Aunt Caroline" became the most sought after "seer" in the Mid-South!

She had numerous clients – a Memphis train was even renamed the "Caroline Dye Special!"

White politicians and businessmen even refused to make important decisions until she'd confirmed whether their ventures were risky.

Using playing cards, Aunt Caroline channeled her powers to answer questions about misplaced items, missing persons, or warnings from the future – like her vision of a devastating fire that would occur in 1926. It did!

The only topics she refused to look into were love and war.

For an uneducated and formerly enslaved woman, Aunt Caroline made quite a name for herself. When she died in 1918, she owned farmland, rental properties, and was memorialized by popular Blues songs honoring her spiritual powers.

It was rumored she hid gold throughout Newport, AK – gifts for future seers!

Throughout COVID-19 we've seen many white people appropriating traditional Black spiritual practices like tarot or "root work" for fun. Don't let them capitalizing on our practices deter you from exploring them yourself, though!

Aunt Caroline didn't need permission to know her practices were valued — she would've practiced regardless. Which spiritual practices are you wanting to learn more about?
We have a quick favor to ask...
We hope you're enjoying PushBlack Spirit! Spreading the truth about Black spiritual practices and history is just as important to you as it is to us.
And as a small non-profit, we need your support to keep spreading these important stories.
With as little as $5 a month, you will support our tech and writing costs, so we can reach even more people like you. It only takes a minue, so will you please donate now?