Rethinking Forgiveness Can Help Us Heal Ourselves
If you've ever forgiven someone for harming you but still feel hurt and angry, take heart. This feeling means there is space for you to experience something much more powerful. Here's how you can begin to free yourself from harm.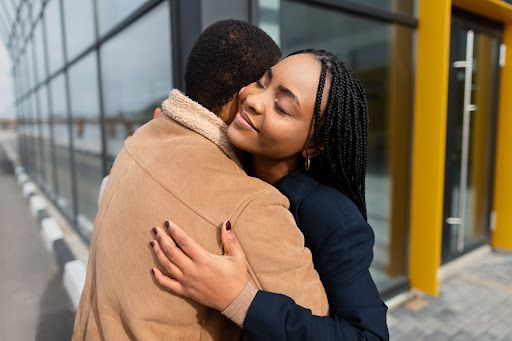 Forgiveness is supposed to be a powerful tool that frees us. By letting go we supposedly heal from the anger and hurt that can harm our spirits. But what if the offending party doesn't change their behavior or continues to harm us?
When Black lives are taken by police or other forms of white terrorism, we often choose to forgive. Yet these acts of forgiveness haven't decreased the violence against us - it continues to climb. That reveals a key point about forgiveness.
Immediate forgiveness puts the emotional labor AND the harm on us because our lives aren't always respected. But there's another take on forgiveness for us to consider.
Mindful self-compassion means we make space for the emotions we feel and honor that others like us may feel the same. It means that we don't have to extend grace to anyone we choose not to. It allows us to use our emotions to heal rather than punishing us for feeling them in the first place.
Casting forgiveness as reconciliation or as a virtue is anti-Blackness hard at work. When we are harmed our first order of business is caring for ourselves. Close your eyes and take a deep breath. Offer yourself words of love and awareness and let them fill your heart. You are worthy and the gift of your compassion belongs to you.
We have a quick favor to ask...
We hope you're enjoying PushBlack Spirit! Spreading the truth about Black spiritual practices and history is just as important to you as it is to us.
And as a small non-profit, we need your support to keep spreading these important stories.
With as little as $5 a month, you will support our tech and writing costs, so we can reach even more people like you. It only takes a minue, so will you please donate now?