How To Fit Spirituality Into Your Busy, Hectic Day
"A daily spiritual practice … [is] the best way to take care of yourself." - lyanla Vanzant. There are only 24 hours in a day, most dedicated to work and sleep. With only a few hours to do everything else, how do we make time for a spiritual practice?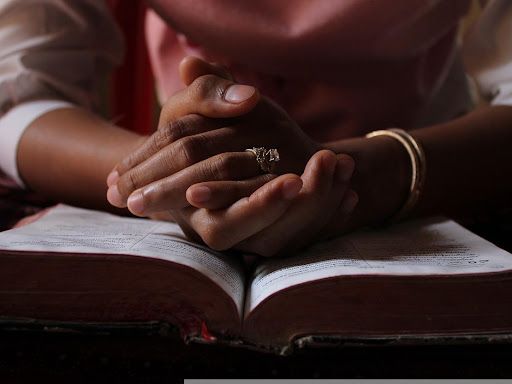 Keeping up with work, family, community, and self-care takes up a lot of time. Sometimes we're so busy we don't have time for our spiritual practices.
But making time for our spirituality is just as important as exercising or eating healthy! So, how do we make time?
Good news: our spiritual practices don't have to require a ton of time; we just have to be intentional with our time!
Taking even 5 to 10 minutes per day to breathe, pray, journal, dance, meditate, practice gratitude, or say affirmations can make all the difference to feeling spiritually aligned.
But don't feel like you have to start all these habits overnight. That'd be overwhelming!
The key is to start small. What one ritual makes you feel most connected to your spirituality?
Whatever practice you pick, it should be something that brings you joy! When our forms of worship are pleasurable, turning them into habit doesn't feel like a chore – it feels like self-care, which is also sacred.
Remember to give yourself grace as habits are built over time. The only way to "fail" is to not start.
Make time for daily rituals – you are worthy of the divine love, wisdom, and inner peace this will bring. Which habit will help you deepen your spiritual practice?

We have a quick favor to ask...
We hope you're enjoying PushBlack Spirit! Spreading the truth about Black spiritual practices and history is just as important to you as it is to us.
And as a small non-profit, we need your support to keep spreading these important stories.
With as little as $5 a month, you will support our tech and writing costs, so we can reach even more people like you. It only takes a minue, so will you please donate now?