How This TV Psychic Became A Pop Culture Icon
Miss Cleo had a divine gift and wanted to use it to help people, but money and deception got in the way. Was she the fraud we've been led to believe she is?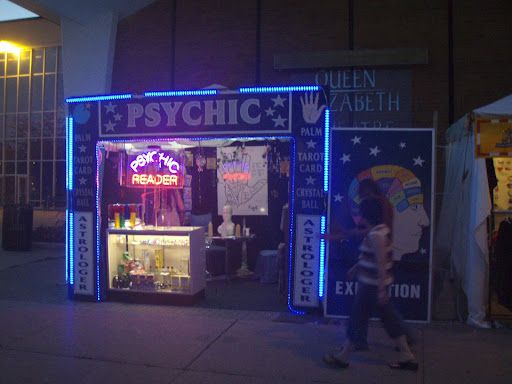 "Call me now!" Miss Cleo's voice sang into America's living rooms through a gummy smile, Jamaican accent, and a deck of tarot cards shuffling between her hands. She was using her divine gifts to help people in their darkest hours.
But nobody kept that same energy when it was time to protect her.
Miss Cleo's animated, no-nonsense psychic infomercials made her a 90s cultural icon, but behind the scenes, the Psychic Readers Network was playing with her future.
They were busy making $1 billion during hotline callers, while Miss Cleo only saw pennies of it. When the deception came to light, however, she was pushed into the scandalous spotlight, forced to bear the brunt of their deception.
Miss Cleo was actually a spiritual advisor trained by a 30-year high priestess in Vodou, so she really did understand spirituality. But still the fraudulent accusations persisted, and this took a toll on her life.
After years of being a recluse, she continued her private spiritual practice. She dropped the Miss Cleo moniker to help clients worldwide, and reclaimed her time and power, But one thing didn't change, she still truly felt she had a gift to help others.
Hollywood has made a decades-long career out of exploiting our people. Miss Cleo's story is a cautionary tale to protect our gifts and always lean into our discernment when sharing our talent with anti-Black institutions looking to capitalize on our gifts.

We have a quick favor to ask...
We hope you're enjoying PushBlack Spirit! Spreading the truth about Black spiritual practices and history is just as important to you as it is to us.
And as a small non-profit, we need your support to keep spreading these important stories.
With as little as $5 a month, you will support our tech and writing costs, so we can reach even more people like you. It only takes a minue, so will you please donate now?