He Refused To Slaughter His Own People
Philippians 1:27: "Only let your manner of life be worthy of the gospel of Christ, so that whether I come and see you or am absent, I may hear of you that you are standing firm in one spirit, with one mind striving side by side for the faith of the gospel." What happens when we stand by our people?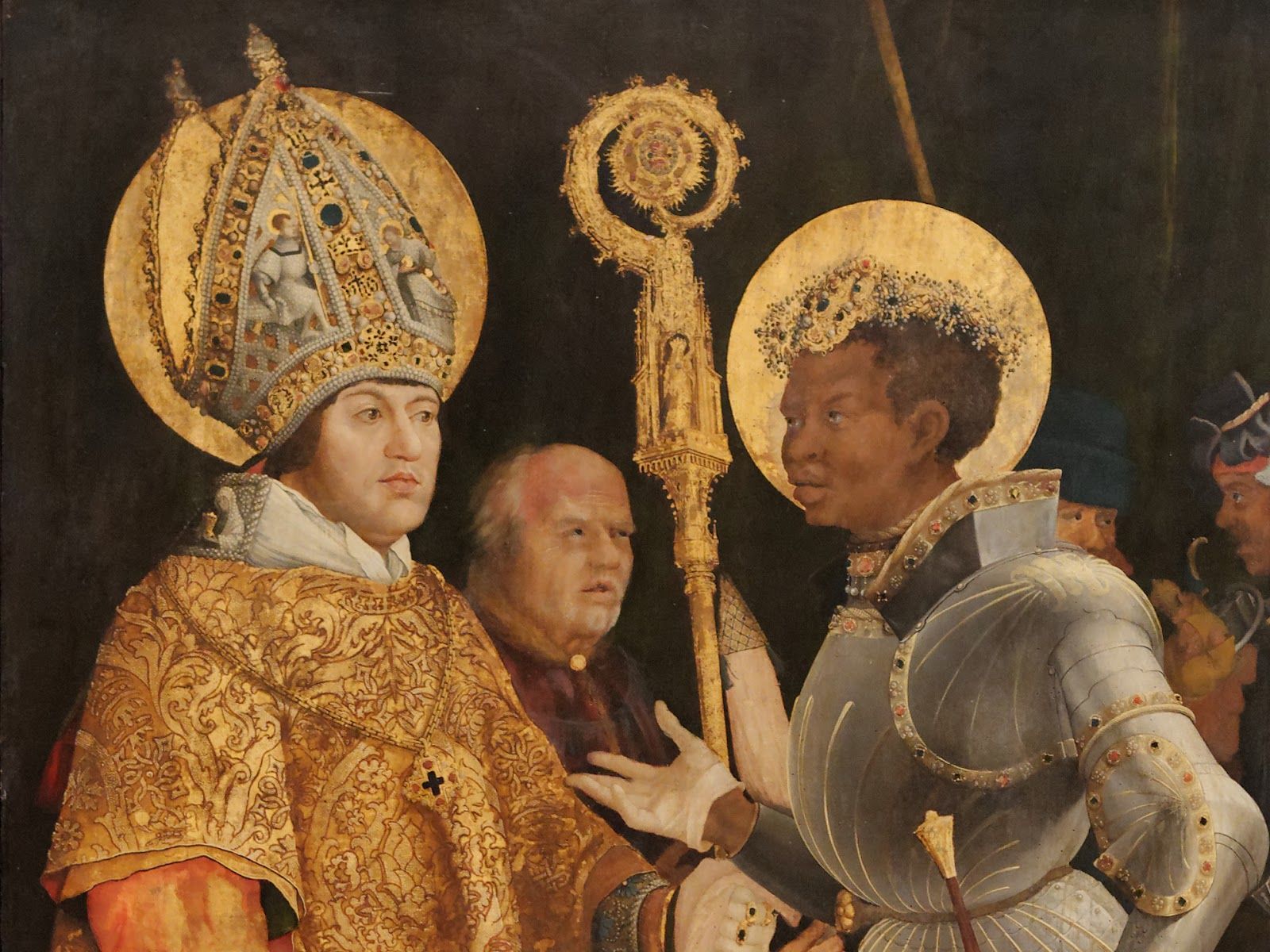 Egypt, under the control of the Roman Empire, was struggling to keep its grip on power.
Maurice was the leader of the Egyptian Legion in Thebes, and he and his men were responsible for doing one thing.
They were supposed to stop an uprising against Rome!
But the rebels they encountered weren't just any rabble rousers. They had something else going on with them. What was it?
They were both Black AND Christians! Maurice, himself a Black Christian, now had a major decision to make. Would he follow the emperor's orders and kill his own people to satisfy the needs of Rome, Egypt's conqueror?
No! He put down his sword and refused to kill his people, and word quickly reached the emperor.
The emperor threatened him and his men, but Maurice and his legion still refused. What would the emperor do?
The emperor executed the entire legion, including Maurice – who never once changed his mind.
His refusal to kill his own earned him a sainthood, and he was honored throughout Europe and eventually by the Catholic faith. St. Maurice stood for his people, and gave his life for their protection, regardless of whether authorities demanded otherwise!
We have a quick favor to ask...
We hope you're enjoying PushBlack Spirit! Spreading the truth about Black spiritual practices and history is just as important to you as it is to us.
And as a small non-profit, we need your support to keep spreading these important stories.
With as little as $5 a month, you will support our tech and writing costs, so we can reach even more people like you. It only takes a minue, so will you please donate now?