From God's Hands to Our Fingertips: Embracing the Power of Creativity
God created the universe. Now, God is asking us to get creative. No worries if you've never painted or can't carry a tune. There are other ways of creating. Our ancestors knew it was their responsibility to create revolution. Now it's our turn.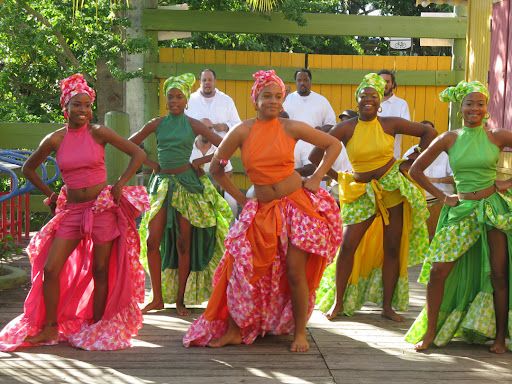 "He has filled them with skill to do all kinds of work as engravers, designers, embroiderers…and weavers." - Exodus 35:35.
God was the first craftsman and since we're created in God's image, we're destined to be creatives.
Often creativity is reserved for artists, but the "action of creating" is for everyone. Politicians create legislation, teachers create curriculum, friends create community, and activists create resistance.
For our people, creativity and revolution have always been linked.
Before enslavement, our ancestors were storytellers, architects, artists, astrologists, scientists, teachers, cooks, warriors, hair braiders, spiritual leaders, and more.
Once enslaved, our ancestors exercised creativity through cooking, singing spiritual hymns, sharing stories, and making something outta nothing. Tapping into creativity was essential for them preserving their spiritual self-care.
But they also proved creativity doesn't solely rely on the arts. Arguably, all enslaved runaways, and resisters were creatives because they created pathways towards freedom that those within the Civil Rights, Black Power, and Black Arts Movements continued.
Toni Cade Bambara once said, "The role of the artist is to make the revolution irresistible." Anti-Blackness undervalues Black artists because they teach us how to tap into our creative power.
Whether or not you identify as an artist, we all have a role in creating, collaborating, designing, and building a future rooted in Black liberation.
We have a quick favor to ask...
We hope you're enjoying PushBlack Spirit! Spreading the truth about Black spiritual practices and history is just as important to you as it is to us.
And as a small non-profit, we need your support to keep spreading these important stories.
With as little as $5 a month, you will support our tech and writing costs, so we can reach even more people like you. It only takes a minue, so will you please donate now?