Four Crystals That Can Help To Spiritually Protect Your Home
Protecting your peace starts at home. And how you feel at home matters for your spirit and your mental health. Here are four ways you can keep the energy of your home safe from bad vibes.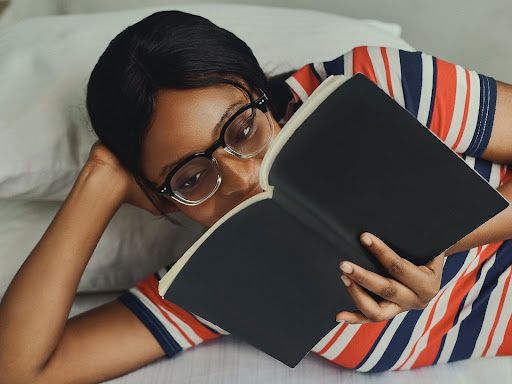 Our homes are intimate places we deserve to feel comfortable and safe in–a retreat from the world. Experts say having a clean and clutter-free home is essential to our mental wellness, and these four crystals have properties than can help protect your spiritual peace.
Black tourmaline is known for repelling negative energy and is potent for transmuting any off energy into positive. To create a protective barrier, place it in four corners of a room or by the front door.
Invite love and harmony into your space with rose quartz. It also purifies the heart and promotes healing and self-affirming love.
Amethyst is ideal to keep in your bedroom or where you usually relax. It's an all-purpose crystal akin to an air purifier, helping dispel negative energy and encouraging mindfulness.
Considered a guardian stone, Howlite can help keep away emotions like stress and anxiety. This porous, chalky stone helps focus the mind and improve our ability to meditate.
As we contend with negativity in the outside world, it's even more important to ensure where we lay our heads are energetically safe places and that we keep any unwanted energy out.
You deserve a place to dream, create, connect, and love. Protect your energy, mental health, and peace this season by incorporating these crystals into your home.
We have a quick favor to ask...
We hope you're enjoying PushBlack Spirit! Spreading the truth about Black spiritual practices and history is just as important to you as it is to us.
And as a small non-profit, we need your support to keep spreading these important stories.
With as little as $5 a month, you will support our tech and writing costs, so we can reach even more people like you. It only takes a minue, so will you please donate now?