For Love Inspiration, Many Turn To The Bible
Relationships can be hard, but there's one four-letter word that drives us: love. 1 Corinthians 13:13 reminds us: "Now faith, hope, and love remain; these three virtues must characterize our lives. The greatest of these is love." Here are five pieces of advice from The Word about love.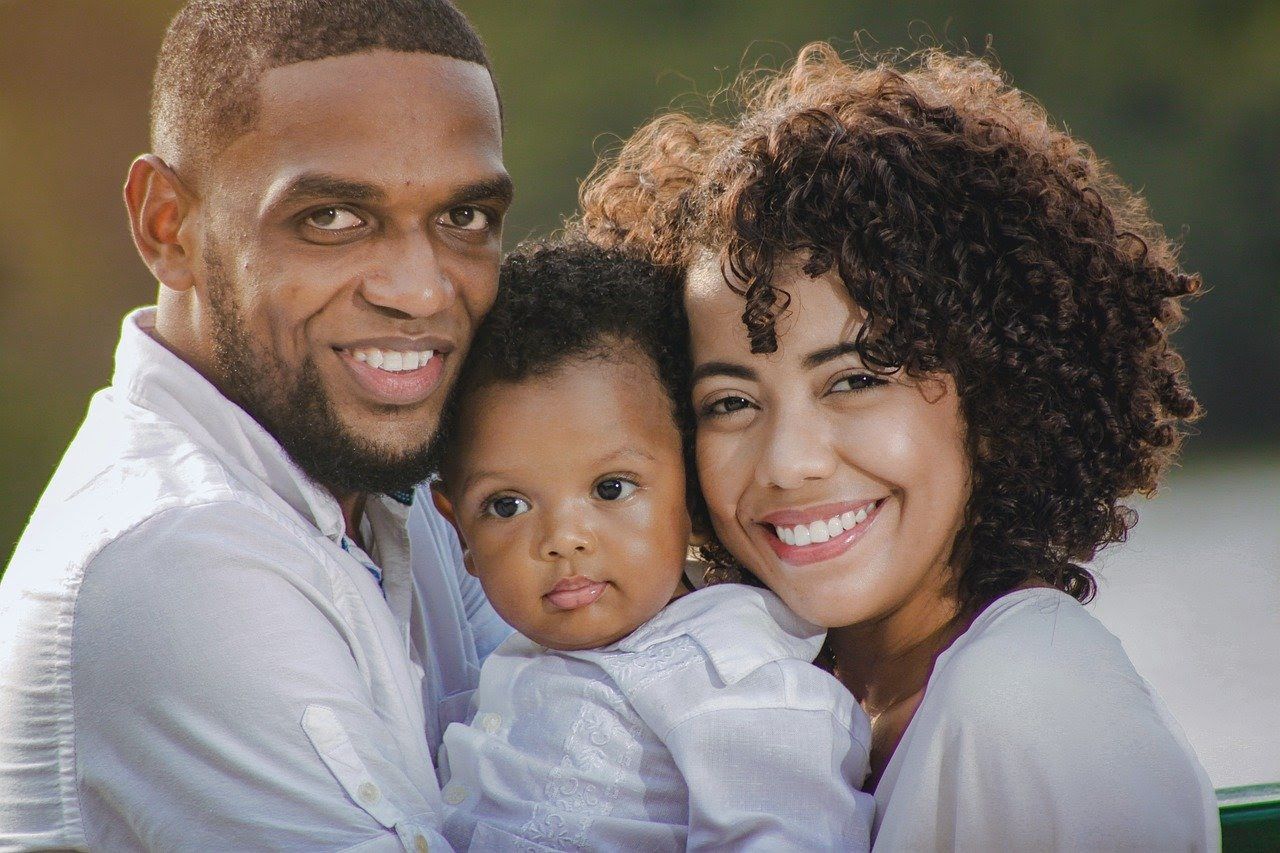 [Love] is not irritable, and it keeps no record of being wronged." 1 Corinthians 13:5
It's tempting to bring up every past thing your partner – or family member – has done wrong when they upset you. But love means TRUE forgiveness!
"And if you do good to those who are good to you, what credit is that to you? Even sinners do that." Luke 6:33
Similarly, love means still being patient and kind to people - even if they don't deserve it.
"And above all these put on love, which binds everything together in perfect harmony." Colossians 3:14
Sometimes we can be tempted to play "tit-for-tat" with our partners, family and other loved ones, giving them back the same energy they give us. But love would have us treat them with understanding instead.
"For all the law is fulfilled in one word, even in this: You shall love your neighbor as yourself." Galatians 5:14
It's called the Golden Rule for a reason: "loving your neighbor" means being loving and kind to all, no matter their religion, race, church affiliation, sexuality, or occupation!
"I am Your unique creation, filled with wonder and awe. You have approached even the smallest details with excellence; Your works are wonderful. I carry this knowledge deep within my soul." Psalm 139:14
If we believe in "unconditional love," we have to keep that same energy for OURSELVES, too! Self-love is so important.
How will you show love to yourself and those around you today?
We have a quick favor to ask...
We hope you're enjoying PushBlack Spirit! Spreading the truth about Black spiritual practices and history is just as important to you as it is to us.
And as a small non-profit, we need your support to keep spreading these important stories.
With as little as $5 a month, you will support our tech and writing costs, so we can reach even more people like you. It only takes a minue, so will you please donate now?