Divine Freedom Comes With A Specific Responsibility Tasked To Us From God
"You, my brothers and sisters, were called to be free. But do not use your freedom to indulge the flesh; rather, serve one another humbly in love." - Galations 5:13. Freedom is a divine calling, one that comes with responsibility. Will you answer when you hear the call?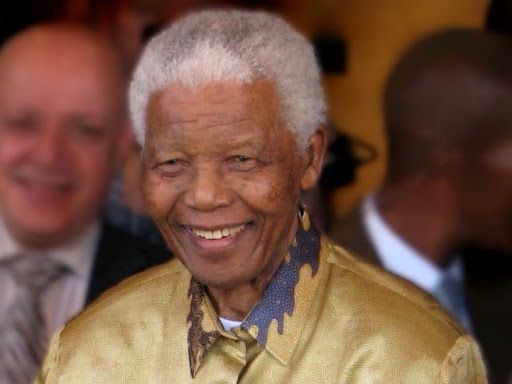 Through a Black liberation lens, we recognize that abundant freedom still comes with a certain responsibility.
True freedom does not mean we have the power to do anything we desire, regardless of the harm our actions cause.
We must intentionally cultivate abundance and equitable resources so we can each access freedom outside of anti-Black, capitalist structures.
Many of our leaders learned this truth. In 1955, Nelson Mandela addressed Parliament with the words, "The time has come to accept in our hearts and minds that with freedom comes responsibility."
Part of this responsibility means creating room for marginalized people to take up space, express their needs, and meet their needs.
This kind of community building and care takes time, patience, communication, grace, and is ongoing. As Angela Davis reminds us, "Freedom is a constant struggle."
Anti-Blackness is a complex system. Our freedom is worth the fight and it is our responsibility to, as best as possible, move with an integrity that centers Black liberation.
The call for freedom is divine. How will you respond to the call?
We have a quick favor to ask...
We hope you're enjoying PushBlack Spirit! Spreading the truth about Black spiritual practices and history is just as important to you as it is to us.
And as a small non-profit, we need your support to keep spreading these important stories.
With as little as $5 a month, you will support our tech and writing costs, so we can reach even more people like you. It only takes a minue, so will you please donate now?