Black Pleasure Is Spiritual. It's Time To Reclaim It As Divine.
We're told to follow our dreams. But what about our desires? Here's why pleasure is an important part of spiritual liberation.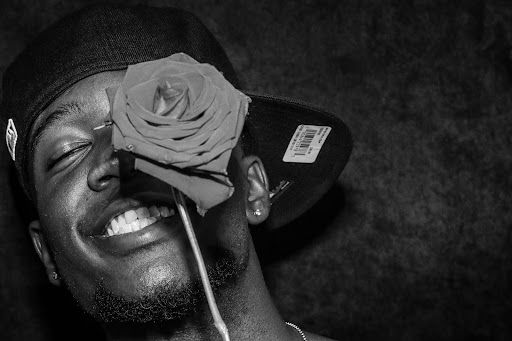 Prayer is the sweetest way we connect with God. A prayer is a manifestation, and our manifestations should center pleasure. Spiritual pleasure practices have always been part of our history.
Audre Lorde understood pleasure, specifically the erotic, wasn't just an act but a liberatory energy to tap into. There's a whole range of pleasure, sexual and non-sexual, platonic and romantic, spiritual and secular.
Our ancestors protected their spirits through the pleasure of community, cooking, creating, laughing, singing, being, loving, and deepening connections with God.
We can work pleasure into prayer practices. This could look like beautifully adorning our prayer spaces with flowers, photos, and trinkets. Or massaging shea butter into your skin while praying, metaphorically allowing the prayers to soak in.
Pleasurable prayer practices could also involve sex magic.
Sex was seen as sacred throughout many African cultures. Throughout history some thought it was taboo to mix sex with spirituality, while others believed sex magic was a direct link to the spirit world.
God created us intentionally, inclusive of parts of our bodies being designed for pleasure. As we unlearn generations of anti-Black religious policing and shaming, it's important we reclaim our bodies as sacred sites deserving of pleasure.
Through this lens, pleasure becomes loving worship. How can we make liberation as pleasurable as possible?
We have a quick favor to ask...
We hope you're enjoying PushBlack Spirit! Spreading the truth about Black spiritual practices and history is just as important to you as it is to us.
And as a small non-profit, we need your support to keep spreading these important stories.
With as little as $5 a month, you will support our tech and writing costs, so we can reach even more people like you. It only takes a minue, so will you please donate now?